Ford Transit 12 to 15 Passenger Van Rentals
For passenger van rentals in Utah, you can rely on Rabbit Rentals. We offer no-contact, self-service rentals and the best customer service in the industry.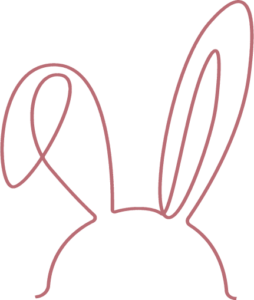 Headquarters in Pleasant Grove Utah with locations throughout the state.
Business trips, family vacations, school outings, tour groups, and more—with Rabbit Rental's passenger van rentals, family and group travel is easier than ever before.
Our Ford Transit 12- and 15-passenger van rentals are the solution to all your group travel needs. Our vans are big enough to accommodate up to 15 adults, cleaned and sanitized before each rental, and equipped with QOL features, including AM/FM radio, 12V and USB ports, air conditioning, and receiver hitches for easy towing and storage. And thanks to our no-contact, self-service rentals, you can hit the road quickly and easily.
We take pride in our customer service. If you have any questions about our passenger van rentals, don't hesitate to reach out! Our phone support is available 24/7. We're committed to providing the best service around, so when it comes to quality, you can count on Rabbit Rentals.